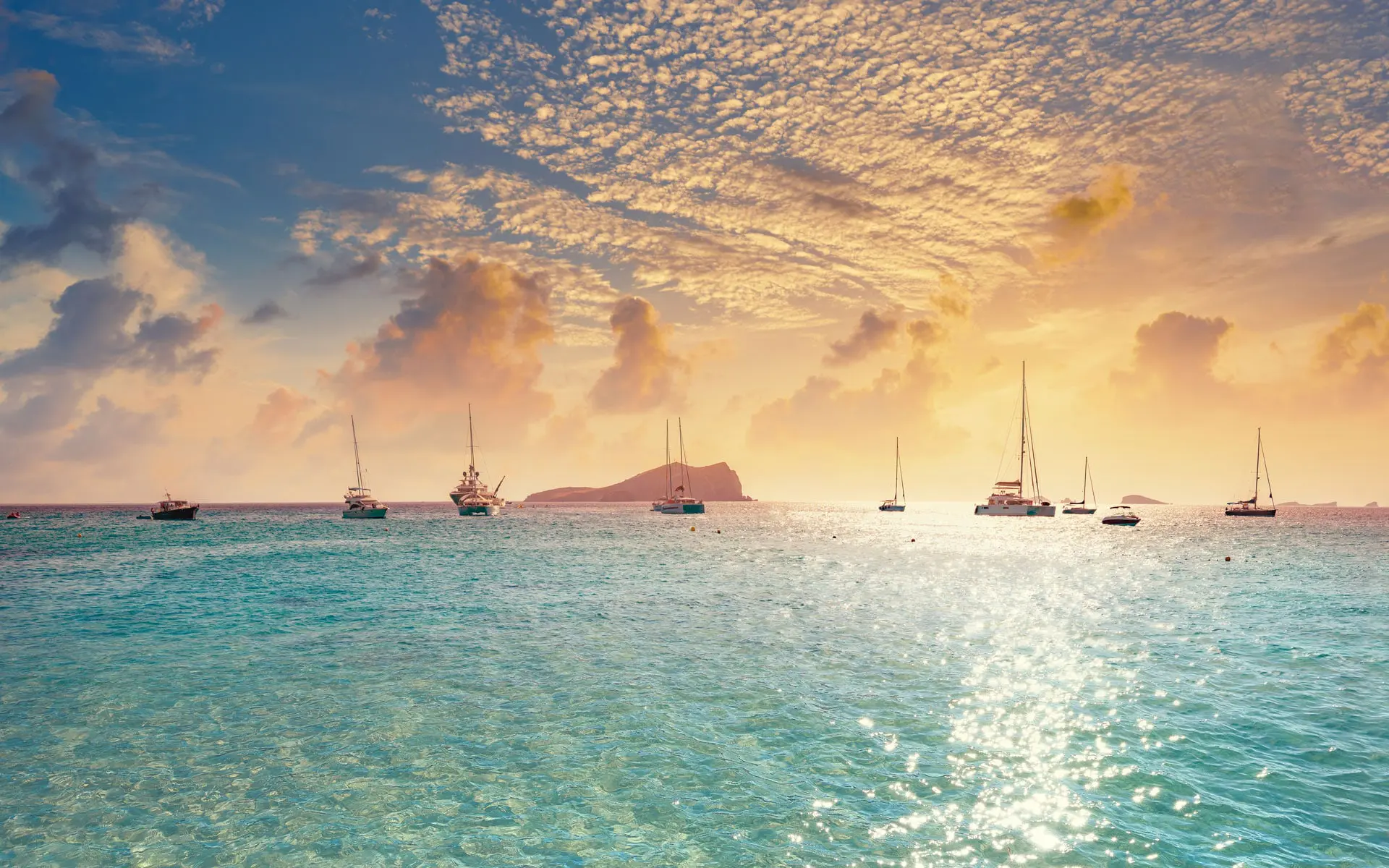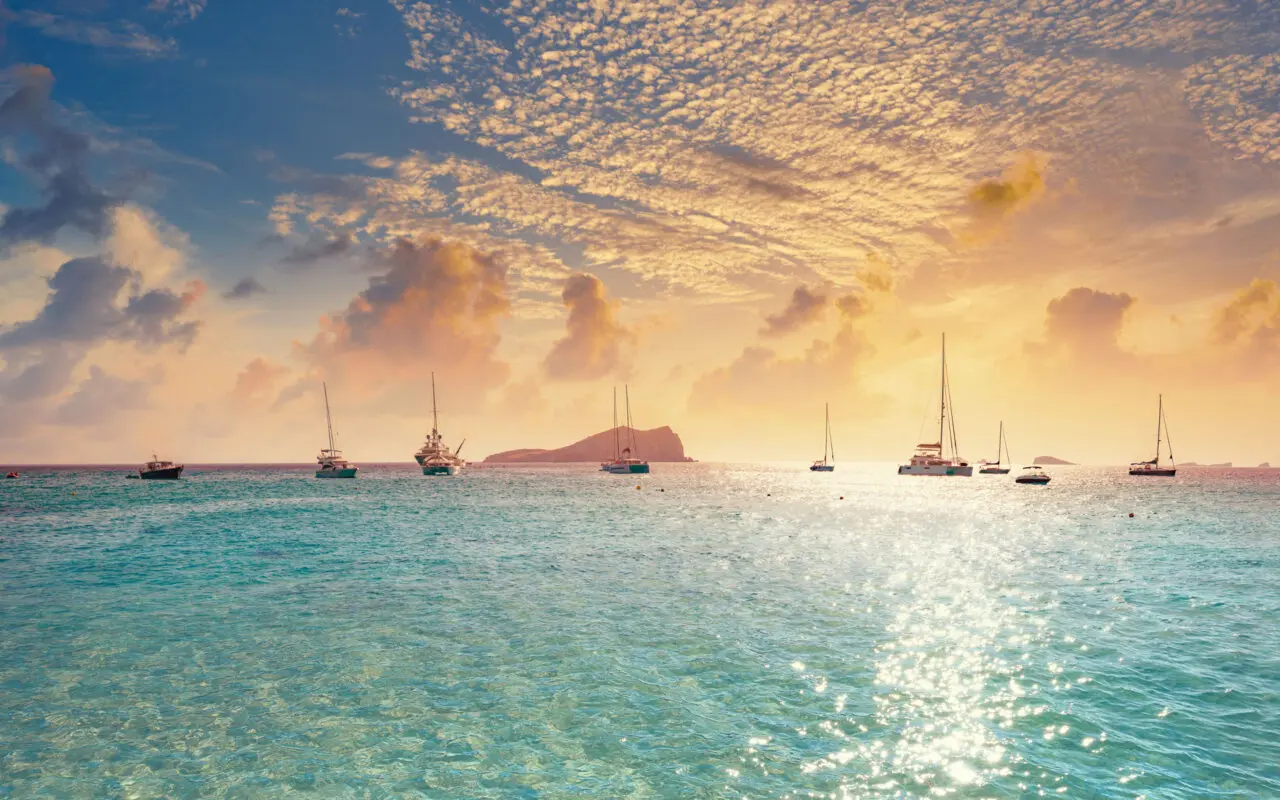 Lean back, relax
and let us do the work!
We list your boats free of charge
ibiza-formentera-yachtcharter.com.
Contact us.
Present your boats and yachts on the IFY portal
# free listing
# only 8.1% commission
# extensive marketing measures
Dear Charteragency,
lean back and relax, we will maintain your fleet or boats in the new charter portal for Ibiza and Formentera. Free of charge. Contact us. Benefit from the advantages of the IFY Charter Portal.
Be there for the start of the 2021 season
and use all the advantages of the IFY portal:
We are pleased to welcome you to the IFY portal. If you have any questions, please do not hesitate to contact us.
Yours sincerely,
IFY team